About ApplianceChat.com     
Appliancechat.com offers unbiased and honest feedback on home appliances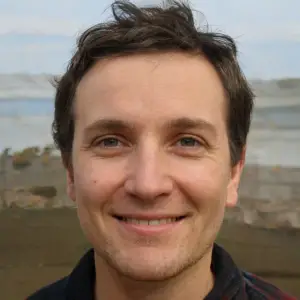 Kenny Smith
Kenny Smith has been working full-time on appliancechat.com since 2020, following a 15-year career in the appliance industry.
Kenny still loves the industry and is passionate about sharing his knowledge and experience.
When Kenny is not researching and writing articles, he enjoys spending time outdoors in his home state of Colorado.
Kenny also enjoys spending quality time with his wife and three grown-up children.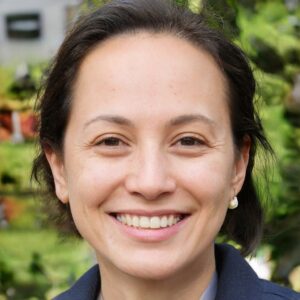 Kitty Lynch
Kitty Lynch is one of our top copywriters and editors. She has nearly a decade of writing experience under her belt.
Kitty is formally qualified in communications well and has worked in the appliance industry.
Her speciality is kitchen remodelling. Kitty enjoys rock climbing, adventure, and golfing when she is not writing.
For Brands
Let's Collaborate
We provide premium content opportunities and banner advertising to help brand partners expand their reach and connect with our large audience.
Do you want to advertise on certain pages? We have the ability to make it happen. Inquire with us about sponsorship opportunities.
Contact Info: Email: hello@appliancechat.com