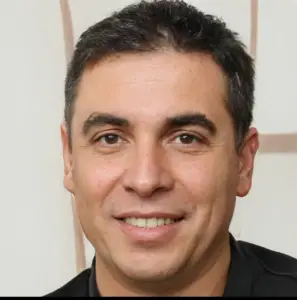 Bruce Richardson
Bruce Richardson a CLSB licensed contractor is the owner of ApplianceChat.com, which aims to provide expert advice and assistance to consumers looking to buy or repair home appliances.
Bruce has always been interested in appliances and their inner workings.
Bruce is a true appliance enthusiast who is passionate about assisting others in making the most of their home appliances.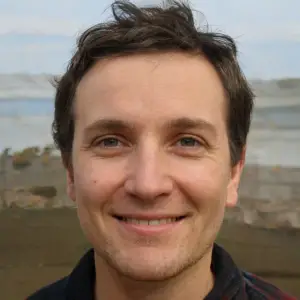 Kenny Smith
Kenny Smith has been working full-time on appliancechat.com since 2020, following a 15-year career in the appliance industry.
Kenny holds a Plumbing (illinois.gov) license and has completed National Appliance Service Technician exam and still loves the industry and is passionate about sharing his knowledge and experience.
When Kenny is not researching and writing articles, he enjoys spending time outdoors in his home state of Illinois.
Kenny also enjoys spending quality time with his wife and three grown-up children.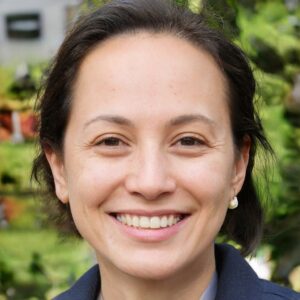 Kitty Lynch
Kitty Lynch is one of our top copywriters.
She has nearly a decade of writing experience under her belt.
Kitty is formally qualified in communications and has worked in the appliance industry.
Her specialty is kitchen remodelling.
Kitty enjoys rock climbing, adventure, and golfing when she is not writing.
Joanna Heath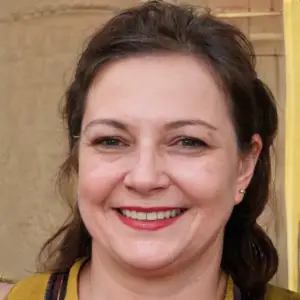 Joanna Heath works part-time researching and writing for appliancechat.com.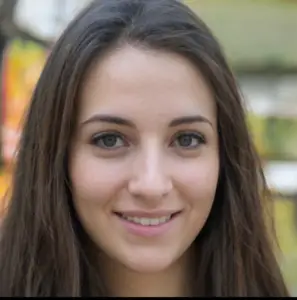 Zoe McGrath
Annie loves doing our accounts when not spending time snowboarding and going to festivals.
Contact Info: Email: hello@appliancechat.com
You can also follow us on Youtube
Or Pinterest